News
Posted by Christina Utegaard on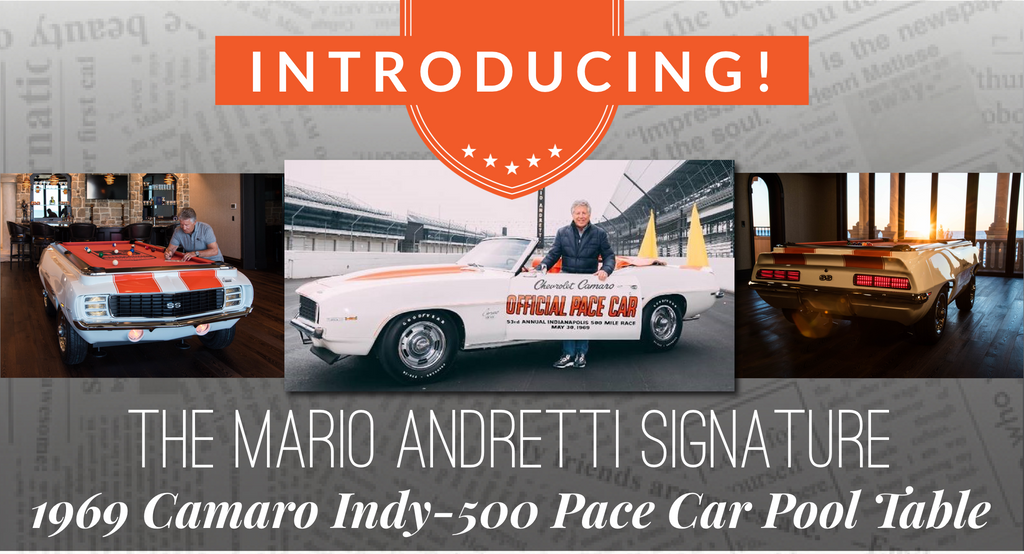 New! Mario Andretti Car Pool Table
Posted by Jillian Utegaard on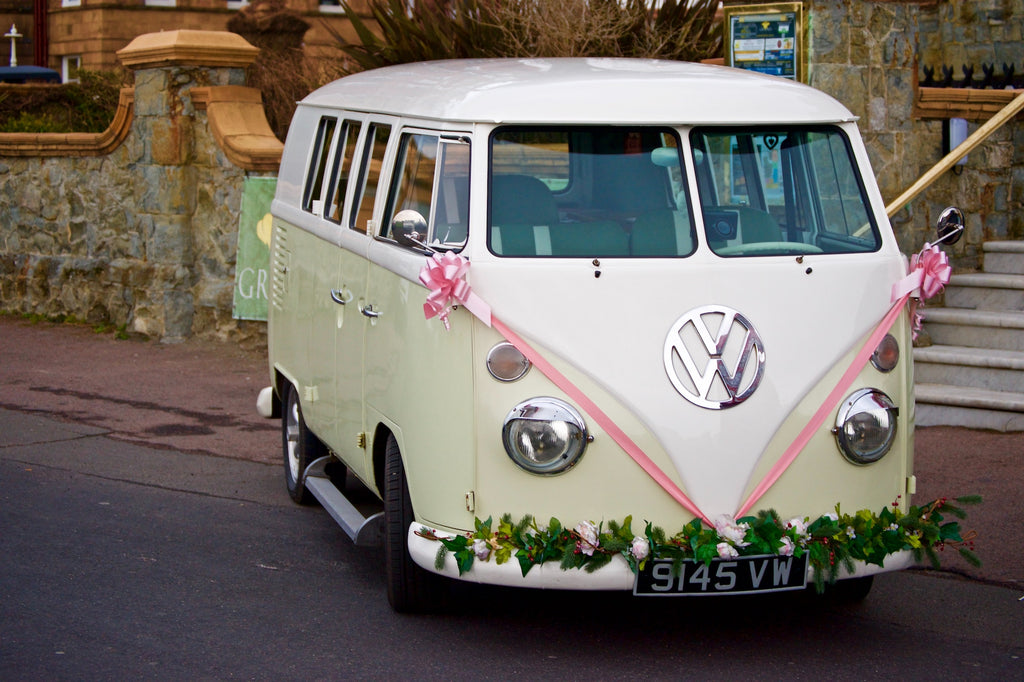 Yesterday was the First Day of Spring!  Which is probably difficult for our Northern friends experiencing the snowpocalypse to believe at this time, but regardless, it's that time of year again when the hope for new beginnings and pleasant weather rises up and winter's end seems much nearer.  To celebrate this we decided that our featured artist could only be the talented creator of this unique and special piece, titled Flower Power. Giving off a unique steampunk vibe and nodding to the iconic era and groovy style of the sixties, this sculpture is made entirely of recycled engine components. The...
Posted by Christina Utegaard on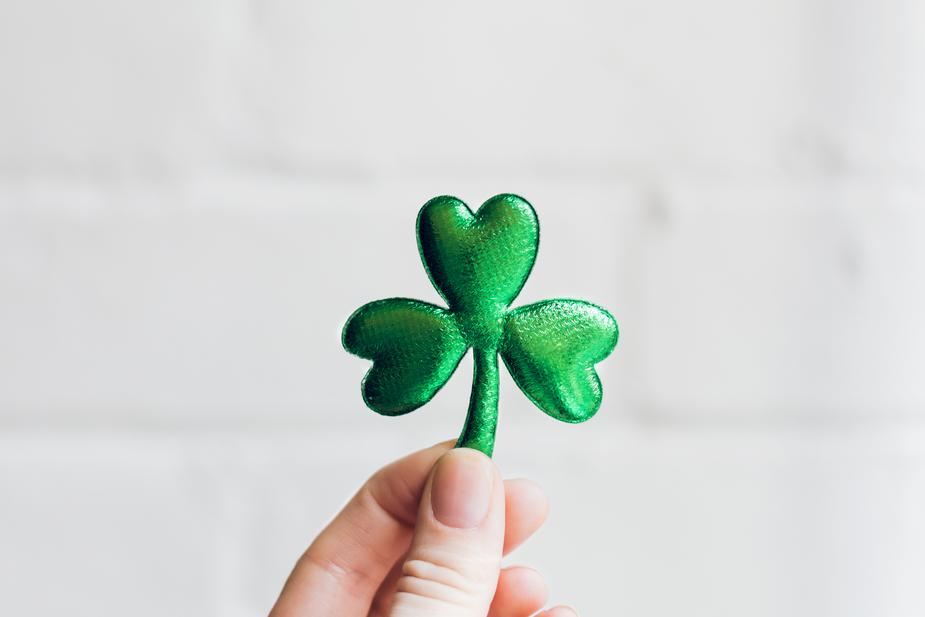 With St. Patty's Day around the corner, and parties and entertainment on everybody's minds - check out these Pit Crew Bar Chairs!  From the same company that brought you Car Pool Tables, these Bar Stools make a perfect addition to any modern, mid-century, or eclectic living space, den, man-cave, office, game room, garage, or kitchen - anywhere you want to fit a few more friends and family. Featured in 3 Beautiful Leatherette Patterns with Contrasting Stitching, Designed and Assembled in the USA, and carrying an Intro-Tech Automotive, Inc., Lifetime Warranty, what's not to love? Who knows! With the "Racing Suspension Spring"...
Posted by Jillian Utegaard on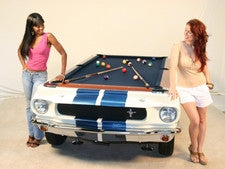 Why do we always hear of mancaves?  What about a womanscave?  C'mon ladies, you can't tell me you wouldn't want this beauty in your game room:   This would be the center of my game room.  Not only is the Mustang Shelby pool table HOT, if this was the center of your game room, everybody would want to come over all the time to admire and shoot on the coolest pool table ever heard of!  Now, I don't want to hear, "well, I don't shoot pool" or "I'm not any good at pool".  Just like anything else, practice makes perfect. ...
Posted by Peter Utegaard on
You know, I have been in quite a few "man caves" in my time. From early high school basements to college garage hang outs. From the bachelor living rooms to the happily married husband and fathers just desperately hoping to hold on to the space set aside for fun and relaxation. It starts out as a "Man Cave" but as the kids grow up it turns into a family room or game room. Still, no matter what you call it or how many you have hung out in, you have to admit that it was never complete without a pool table.  I have been around a lot...
---